Business at the Heuvelrug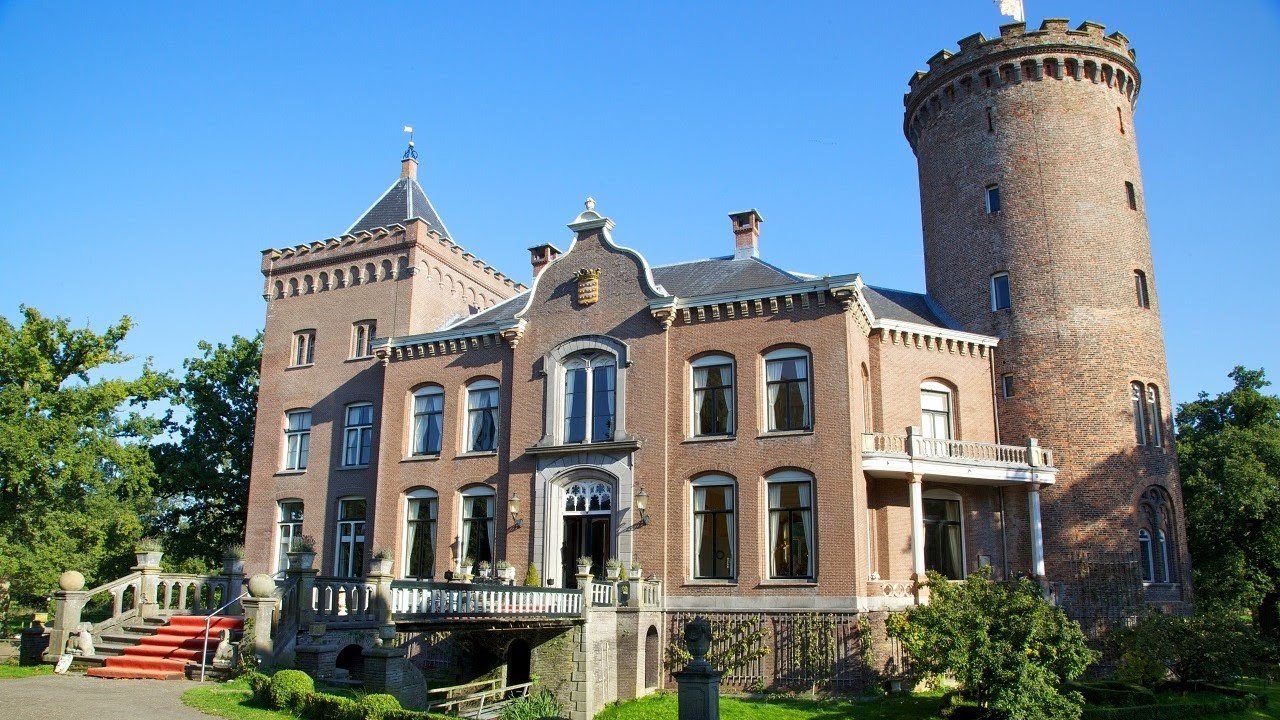 At the Heuvelrug you will find beautiful locations for your business event.
More information
The Utrechtse Heuvelrug, which is centrally located in The Netherlands, is the perfect environment to escape the city bustle. Let your creativity reign supreme in this green and wooded environment where hospitality still comes naturally. Find inspiration in a green and wooded area of 23,000 hectares. The Utrechtse Heuvelrug National Park provides pecial and inspirational locations for all your congresses - for several days as well -, conferences, training courses and other corporate meetings. This region is by far the most popular meeting location in the Netherlands for good reason!
Welcome at the Utrechtse Heuvelrug!